Chameleon Carriers – An ongoing threat to business operations.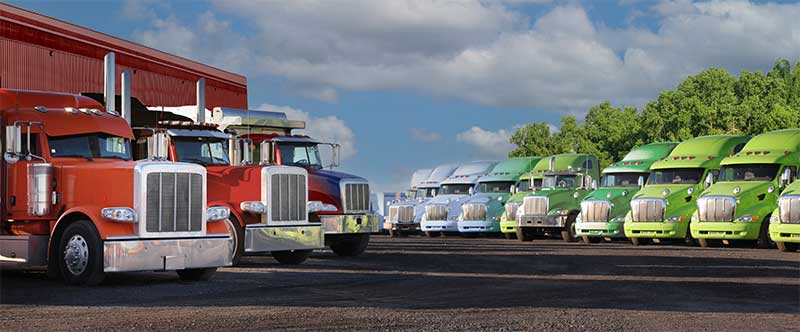 Earlier this month in Bits & Pieces, we shared commentary and articles on chameleon carriers – the freight companies that lose their rights to operate, close their company, then reopen under a different name, often with the same management and same trucks.
Now, CAB Senior VP Chad Krueger and COO Shuie Yankelewitz talk to FreightWaves about the issue.
"It's not something that only happens every once in a while, it's out there," Yankelewitz tells FreightWaves writer Noi Mahoney. "It's a huge risk," he says. "The shipment may disappear. They may go out of business."
Mahoney writes that FMCSA and trucking industry experts say chameleon carriers have been a part of the trucking industry for decades, creating safety hazards on the roadways.

In the article, Mahoney also talks to Krueger about CAB Advantage and how CAB tracks possible chameleon carriers for clients.
ICYMI, here are the two articles to stories on Chameleon Carriers in our earlier newsletter:
Landline: Long list of infractions gets Houston carrier barred.
Truckinginfo: Reincarnated Carrier Put out of Service as Imminent Hazard
Learn more about chameleon carriers, and how to spot them.
For more information on chameleon carriers and interrelated entities, please click here to review our 30-minute recorded webinar that took place on June 14, 2022. This webinar covers the concept of a chameleon carrier, interrelated entities and the features CAB provides to identify and understand the relationships that may exist between motor carriers.